Indulge is your one-stop salon for looking and feeling your best. We offer services for every occasion to have you feeling confident, renewed and relaxed. Our stylists are highly trained and the best in the business. Choose from a variety of hair, nail, massage and make-up services today.
Don't have time to call and schedule your salon appointment? No problem! Schedule your appointment online with one of our talented staff members today. Enjoy fast and convenient online booking available 24/7. It's easy, just simply click to schedule your appointment now.
Let's face it, nothing promotes confidence like the healthy glow of a great tan. At Indulge we have custom tanning packages to fit any budget. Whether you're looking for a year round base or a one time brilliant shine for a special occasion we've got you covered.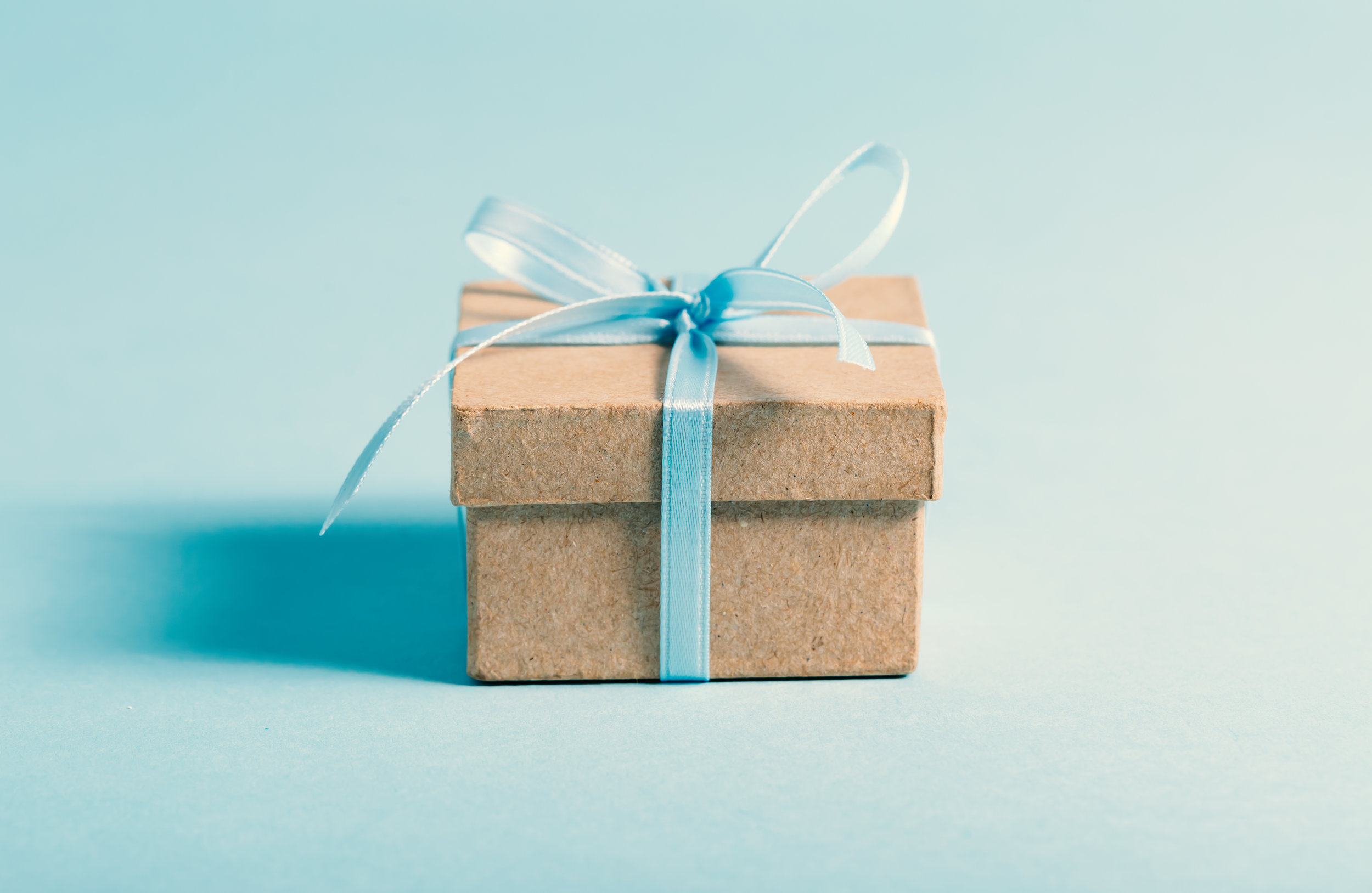 EXPERIENCE INDULGE
Since Day One at Indulge, our mission was to give each and every client the best possible experience. We strive to create an atmosphere of excellence focusing on every customers individuality. Indulge is a modern, yet comfortable, salon with a friendly and professional ambiance. Our stylists have the experience, creativity and expertise to give you the look you deserve and our passion guarantees that you will look and feel great every time you walk out of our doors.
Don't just live life, Indulge in it!
relax&refresh
Melt away your stress while you Indulge in a custom massage - you deserve it.
Hear what our clients are saying